Buy any IPO
without a JMMB account
on Moneyline IPO
Sygnus Credit Investment Limited - Cumulative Preference Share Offer
Click here to invest in SCI, the Caribbean leader in private credit
Online Banking and ATM Safety
Learn how to protect yourself and your accounts while banking electronically
No lines. No wait.
No fuss.
Standing for your greatness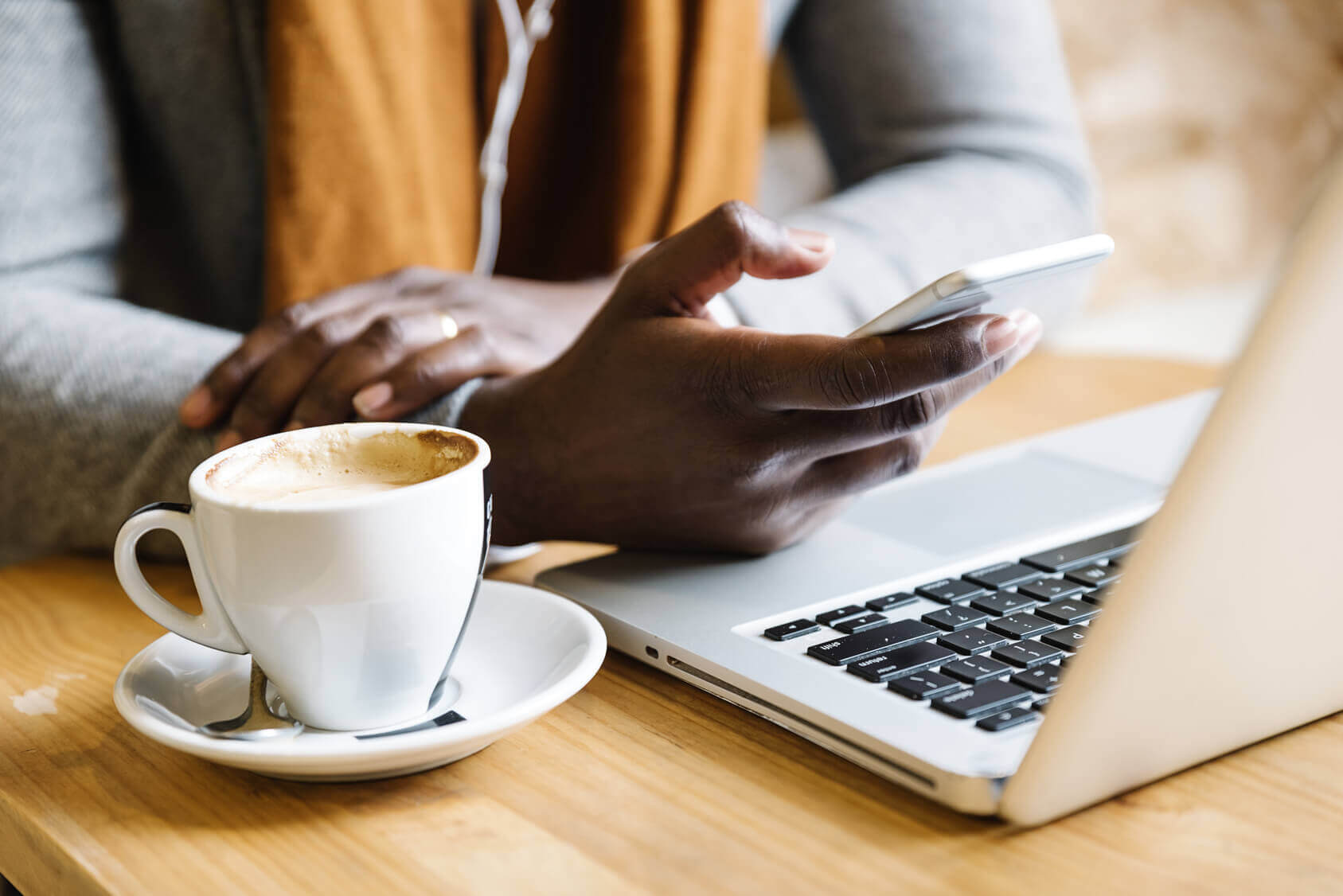 Want to stay on top of the financial markets?
Sign up below to receive the weekly JMMB Financial Market Colour newsletter to catch up on what's happening with the fixed income, bond, currency and regional equity markets.
Subscribe
Let's figure out your finances, together
What are your financial life goals? It's different for all of us. Whether you're thinking of buying your first home or putting your children in the best school possible, it helps to have a plan so you can reach your goals in the best way possible.
If you're looking to create a plan to best achieve your life goals (both big and small), please reach out to us. We're happy to discuss your financial future with you.
"JMMB is an awesome company with an outstanding vision and culture. Customer service is first class…Love you guys." - Simeon