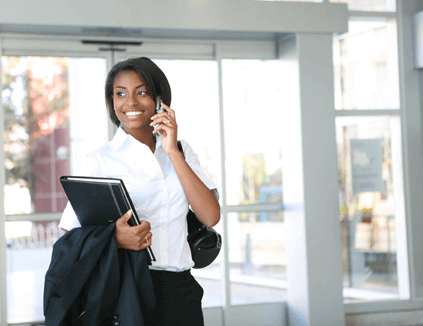 Take your business' performance to the next level
The JMMB Group Capital Markets Unit ("JMMBCMU") creates tailored capital markets and investment banking solutions for our corporate, Sovereign, and quasi-sovereign agencies.  We provide value-added services to our clients to help them restructure their balance sheets and arrange debt and equity fund capital to grow their businesses.
We have a  strong and well-established distribution platform and offer unique and innovative financial solutions that enhance shareholder value.
Our focus: structuring customized solutions by working closely with clients, global financial partners, and our extensive local and international investor base We tap the requisite expertise and depth of funding for highly tailored financial transactions. Our financial solutions comprise:
Mergers and Acquisitions
We provide strategic advice and services to companies to grow and manage their businesses. Our M&A capabilities include:
Acquisitions

Divestitures

Joint ventures

Leveraged buyouts

Mergers

Restructuring

Spin-offs
Debt Capital Markets and Leveraged Finance
We develop tailored solutions to the specific debt financing needs of every client. We are a leading arranger and underwriter of debt capital, providing strategic advice at each stage of debt issuance, including origination, structuring, and syndication. Our capabilities span the spectrum of fixed income financing including:
Bonds

Syndicated Loans

Preference Shares

Liability management

Leveraged Loans

Securitized products

Mezzanine debt products

Subordinated loans
Equity Capital Markets
We have a proven track record of providing clients with strategic advice in raising equity capital to grow their business.  We take pride in guiding companies through the most challenging market conditions at every step of the process.
Our expertise includes:
Initial public offerings

Follow-on offerings

Block trades

Private placements

Rights Issues
Our Team
The JMMB Capital Markets team is comprised of highly accomplished professionals. All of us are dedicated to serving our customers across Jamaica, Trinidad and Tobago & and the Dominican Republic.
With over 100 years of collective team experience, JMMB's capital markets professionals bring unrivaled knowledge to our clients.  We build strong relationships to ensure our tailored financial products enhance our clients' objectives.