A mind for business.
A heart for people.
See what we can do for you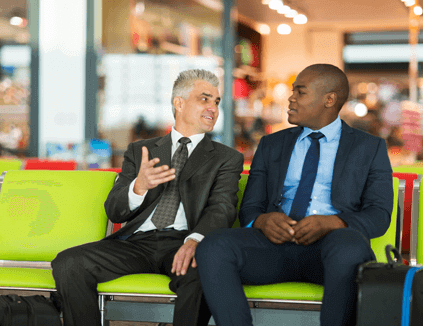 Your partner in business
It doesn't matter if you're a one-person operation, a major corporation, or anything in between: running a business is a challenging endeavour. Having strong partners is a must, especially when it comes to managing your finances.
We take a holistic perspective when helping you run your business by combining treasury, foreign exchange trading, fixed deposit accounts, loans, and many other aspects of financial management to tailor a strategy for your unique needs.  
Please speak with our qualified team. You'll see the difference that quality, caring financial advisors can make. 
Find the right solution for you