Discover our rates and fees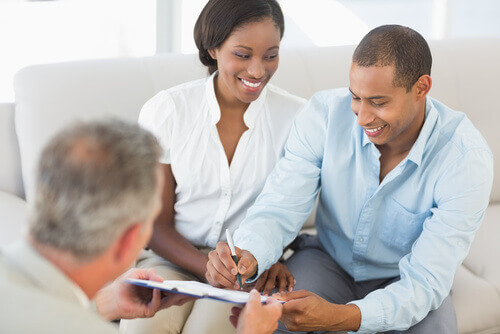 In addition to our competitive rates, JMMB has a simple philosophy about fees – we believe in no nuisance fees. Because we have your best interest at heart, we have a fair and transparent approach to how we set our fees.
Curious? You can find out everything you need to know right here.