Discover our rates and fees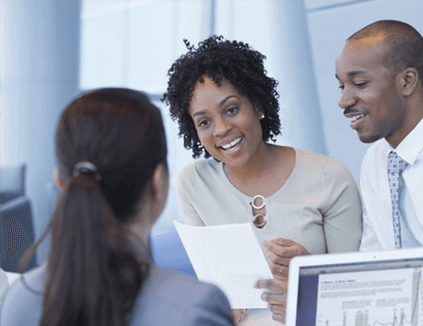 In addition to our competitive rates, JMMB has a simple philosophy about fees – we believe in no nuisance fees. Because we have your best interest at heart, we have a fair and transparent approach to how we set our fees.
Curious about the in-depth rates and fees for specific products? You can find everything you need to know right here.
Our Rates
Please note, FX conversions are subject to rate change and availability of FX.
FX Rates
Last updated: 2022/06/24
| | | | |
| --- | --- | --- | --- |
| Code | Buy cash/Rate | Buy cheques | Sell |
| USD | 135 | 148 | 153 |
| EUR | 148.40 | 155.90 | 161.80 |
| GBP | 174.70 | 182.20 | 188.10 |
| CAD | 105.90 | 113.40 | 118.20 |
Money market rates
Last updated: 2022/06/24
| | |
| --- | --- |
| Code | Rate |
| Tax Shelter Rate(JA) | 1.21% |
Unit trust rates
Last updated: 2022/06/24
| | | |
| --- | --- | --- |
| Code | Buy | Sell |
| Income and Growth | 22.83 | 23.29 |
| Optimum Capital | 39.28 | 40.46 |
| JMD Giltedge Rate | 22.64 | 22.64 |
| JMD Real Value Fund | 14.40 | 14.54 |
| JMD Bond Fund | 14.30 | 14.30 |
| JMD Income Distribution Fund | 11.64 | 11.64 |
| USD Income Distribution Fund | 1.14 | 1.14 |
| USD Giltedge Rate | 1.05 | 1.05 |