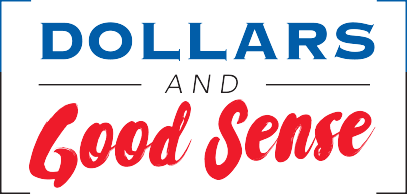 Never stop learning
Dollars and Good Sense provides valuable tips and insight on how to better manage your money. We always want to see our clients grow in their knowledge of their own personal finances.
Please, don't keep these to yourself. Share with friends, family, and co-workers. And don't be afraid to contact us—we want to know what you think and what you want to read about next.
JMMB 2018 Calendar Stories
Inside our 2018 calendar are the stories of individuals who have achieved the extraordinary. Each month, you can read their stories here.  
August - Love. Will. Power. Vision.
Christopher Charley
Christopher Charley Jr., now chief operating officer at KDC Group, credits JMMB for giving his family the second chance they needed, and allowing them to soar from bankruptcy.  The Charley's story is one of triumph, a feat that Christopher Jr. is exceptionally proud of. In reflecting on the journey, he shared that he grew up in the business, participating in every aspect of it, "I started with the business since birth.  I remember the long days helping out – from doing accounts table to doing collections on the road, to sweeping up the place…I did a little of everything… and later to witness my parents (and their business) going through a financial downturn (that was devastating)." 
Let's figure out your finances, together
What are your financial life goals? It's different for all of us. Whether you're thinking of buying your first home or putting your children in the best school possible, it helps to have a plan so you can reach your goals in the best way possible. 
If you're looking to create a plan to best achieve your life goals (both big and small), please reach out to us. We're happy to discuss your financial future with you.
"JMMB is an awesome company with an outstanding vision and culture. Customer service is first class…Love you guys." - Simeon