Standing for your greatness
Set yourself up
for success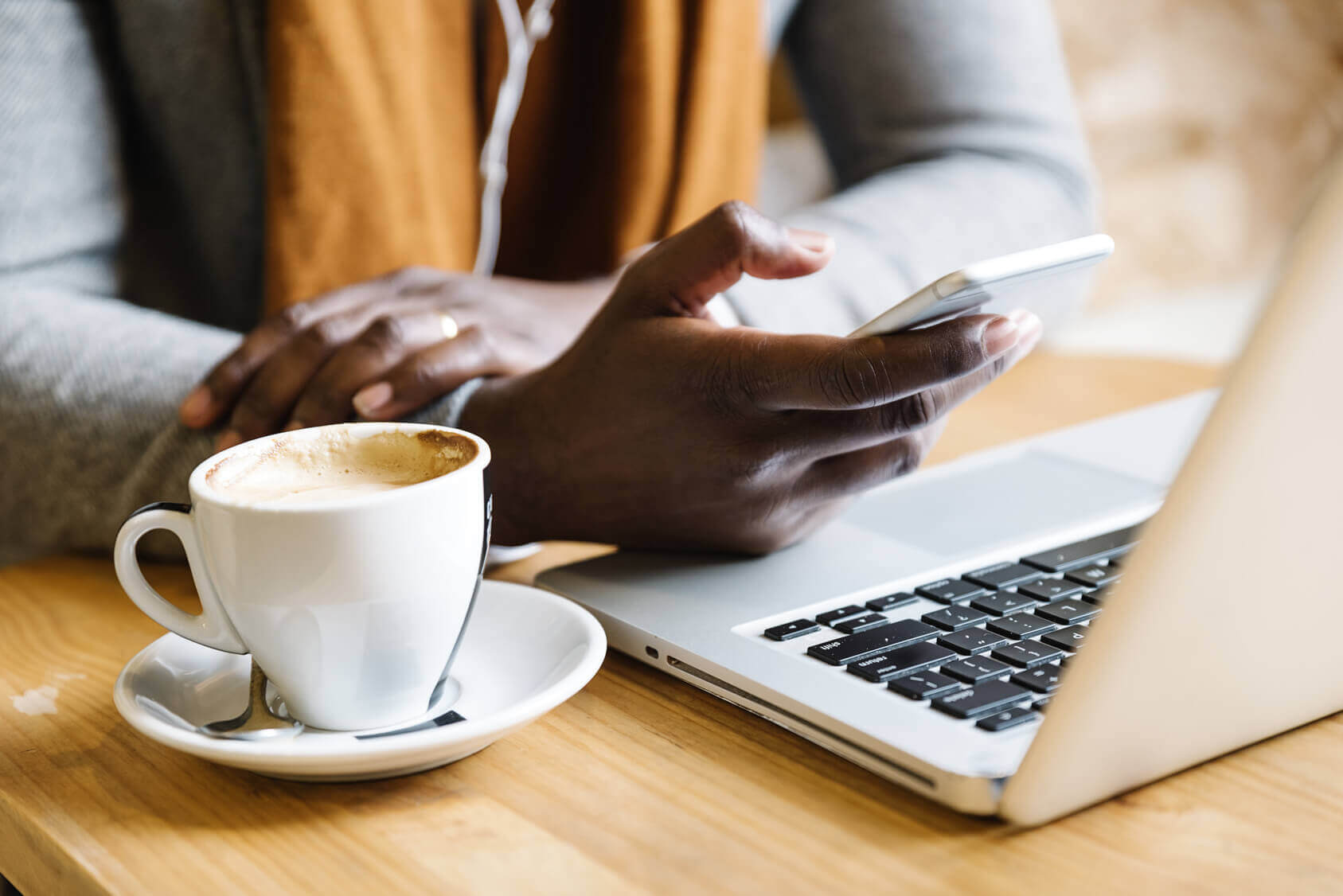 Want to stay on top of the financial markets?
The JMMB Financial Market Colour newsletter helps you catch up on what's happening with the fixed income, bond, currency and regional equity markets.
 
Sign up below to receive the weekly JMMB Financial Market Colour newsletter directly in your inbox. 
JMMB 2018 Calendar Stories
Inside our 2018 calendar are the stories of individuals who have achieved the extraordinary. Each month, you can read their stories here.  
November - Love. Will. Power. Possibility.
Nardia James
Wanting to protect her child's future, Nardia James, a JMMB business support officer, alongside her now husband, Kayode, decided to explore entrepreneurship in 2012; as a means of ensuring that they would be financially secure and start planning for their, then, four year old daughter's university education.  Within a few months they were able to move the idea into action, and Kiddi Palace Kids Hair Care Salon, a children's salon located in Liguanea, was born.
Let's figure out your finances, together
What are your financial life goals? It's different for all of us. Whether you're thinking of buying your first home or putting your children in the best school possible, it helps to have a plan so you can reach your goals in the best way possible. 
If you're looking to create a plan to best achieve your life goals (both big and small), please reach out to us. We're happy to discuss your financial future with you.
"JMMB is an awesome company with an outstanding vision and culture. Customer service is first class…Love you guys." - Simeon