Want double digit returns?
Introducing 
Fairview, Montego Bay
Set yourself up
for success
Love. Will. Power.Perseverance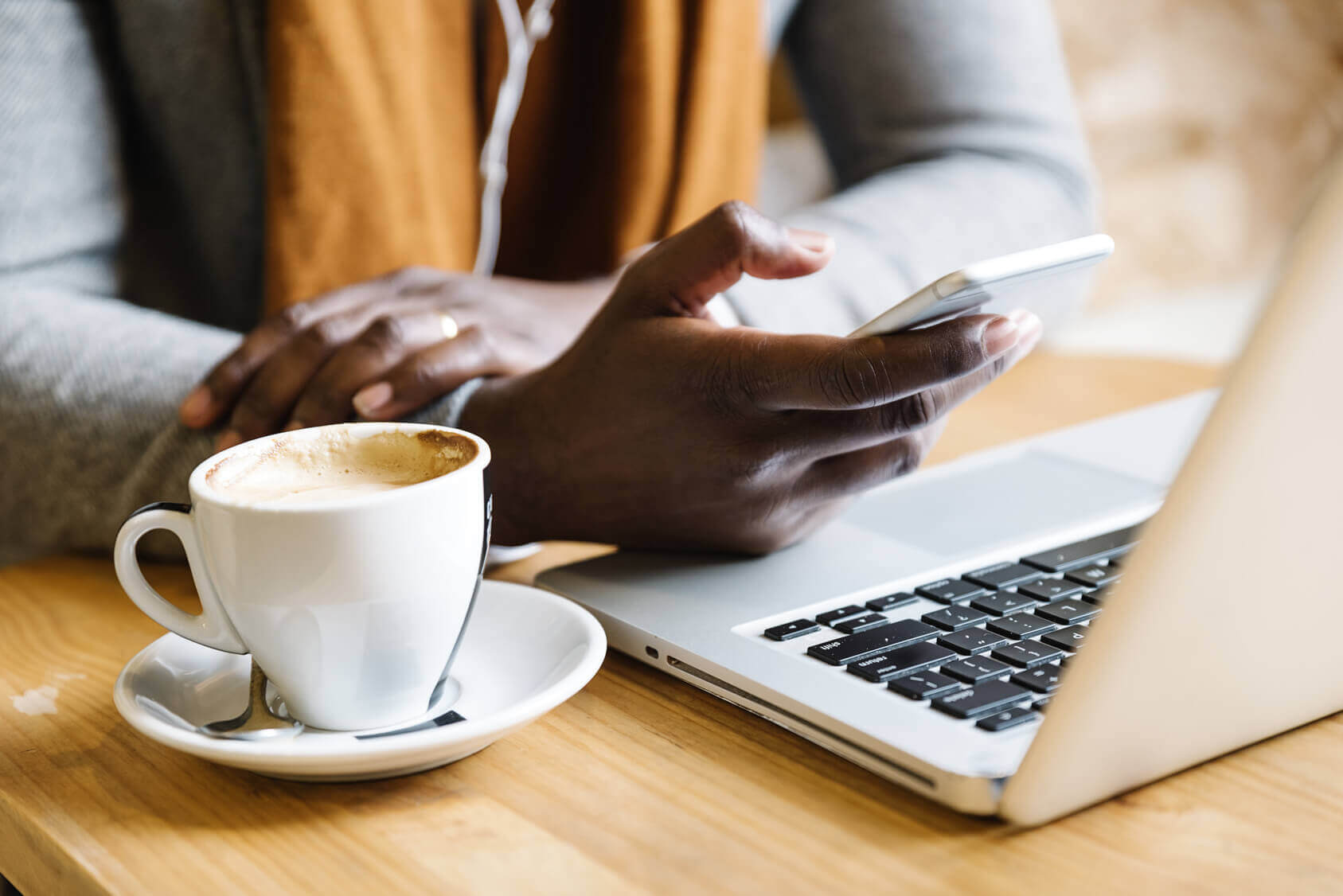 Want to stay on top of the financial markets?
The JMMB Financial Market Colour newsletter helps you catch up on what's happening with the fixed income, bond, currency and regional equity markets.
 
Sign up below to receive the weekly JMMB Financial Market Colour newsletter directly in your inbox. 
JMMB 2018 Calendar Stories
Inside our 2018 calendar are the stories of individuals who have achieved the extraordinary. Each month, you can read their stories here.  
September - Love. Will. Power. Perseverance.
Kemar Savoury
The popular Jamaican proverb, "If yuh waan good yuh nose haffi run," epitomizes Kemar Savoury's life. For almost two years he balanced being a student at the University College of the Caribbean (UCC) with his duties as a security guard, at JMMB Group.  Savoury admits that he was prompted to become a security officer, having unsuccessfully applied for several vacancies while being unemployed in 2011, and being unable to assist in providing any financial assistance to his family. 
Let's figure out your finances, together
What are your financial life goals? It's different for all of us. Whether you're thinking of buying your first home or putting your children in the best school possible, it helps to have a plan so you can reach your goals in the best way possible. 
If you're looking to create a plan to best achieve your life goals (both big and small), please reach out to us. We're happy to discuss your financial future with you.
"JMMB is an awesome company with an outstanding vision and culture. Customer service is first class…Love you guys." - Simeon