Standing for
your greatness
Set yourself up
for success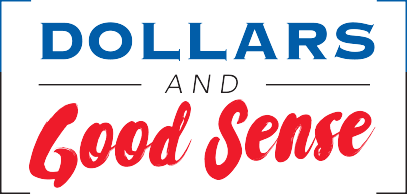 Never stop learning
Dollars and Good Sense provides valuable tips and insight on how to better manage your money. We always want to see our clients grow in their knowledge of their own personal finances.
Please, don't keep these to yourself. Share with friends, family, and co-workers. And don't be afraid to contact us—we want to know what you think and what you want to read about next.
JMMB 2018 Calendar Stories
Inside our 2018 calendar are the stories of individuals who have achieved the extraordinary. Each month, you can read their stories here.  
April - Love. Will. Power. Faith.
Ariana Duggan
Not even the constant threat of being homeless, the diagnosis of her mother with a mental illness, the death of her father and spells of illness, could dampen the spirit of now twenty-one year old, Ariana Duggan and a JMMB Joan Duncan Foundation scholar. This effervescent and mild-mannered young lady describes remains positive in the face of a mountain of challenges, and instead sees the experience as "character-building" stating, "challenges either make you into dust or refine you like a diamond; I chose to be refined."
Let's figure out your finances, together
What are your financial life goals? It's different for all of us. Whether you're thinking of buying your first home or putting your children in the best school possible, it helps to have a plan so you can reach your goals in the best way possible. 
If you're looking to create a plan to best achieve your life goals (both big and small), please reach out to us. We're happy to discuss your financial future with you.
"JMMB is an awesome company with an outstanding vision and culture. Customer service is first class…Love you guys." - Simeon