Standing for
your greatness
Set yourself up
for success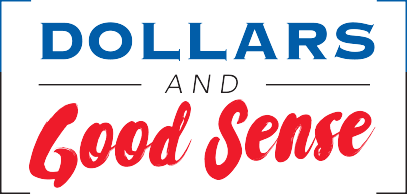 Never stop learning
Dollars and Good Sense provides valuable tips and insight on how to better manage your money. We always want to see our clients grow in their knowledge of their own personal finances.
Please, don't keep these to yourself. Share with friends, family, and co-workers. And don't be afraid to contact us—we want to know what you think and what you want to read about next.
JMMB 2018 Calendar Stories
Inside our 2018 calendar are the stories of individuals who have achieved the extraordinary. Each month, you can read their stories here.  
March - Love. Will. Power. Purpose.
Lanisia Rhoden
The adage the 'apple does not fall far from the tree', is apt in describing thirty-three year old, Lanisia Rhoden, social entrepreneur and founder of the  Young Women/Young Men of Purpose (YWOP/YMOP) non-governmental organization. Her life's passion and purpose is to inspire young people to uncover the 'greatness' within them, with a guiding philosophy that "whatever the mind can conceive (and believe) it can achieve."
Let's figure out your finances, together
What are your financial life goals? It's different for all of us. Whether you're thinking of buying your first home or putting your children in the best school possible, it helps to have a plan so you can reach your goals in the best way possible. 
If you're looking to create a plan to best achieve your life goals (both big and small), please reach out to us. We're happy to discuss your financial future with you.
"JMMB is an awesome company with an outstanding vision and culture. Customer service is first class…Love you guys." - Simeon