Upgrade your
living space
And make some money
while you're at it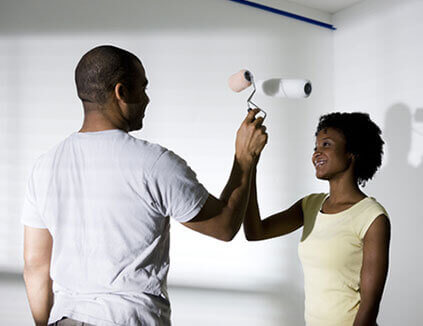 Transform your living space
Your home. It's where you gather with family, celebrate with friends, and begin and end every day. It's also the most expensive purchase most people make in their lifetime.
Making certain home improvements or expansions can be a sure-fire way to raise the value of your home, should you choose to sell or rent it.
But home improvements aren't cheap; they can be a huge expenditure that might require a loan. And not all of them pay off to the same extent.
Look at home improvements as more than just beautifying your residence; If you are thinking of home improvements as an investment then you should want to ensure your expenditure is less than quantifiable returns you will earn. Like any smart investment, they can pay dividends. It's important to go in with a plan; that way, you can determine how much it will add to the value to your home, should you plan to sell or rent. Each dollar spent should add more than the dollar in value to the property.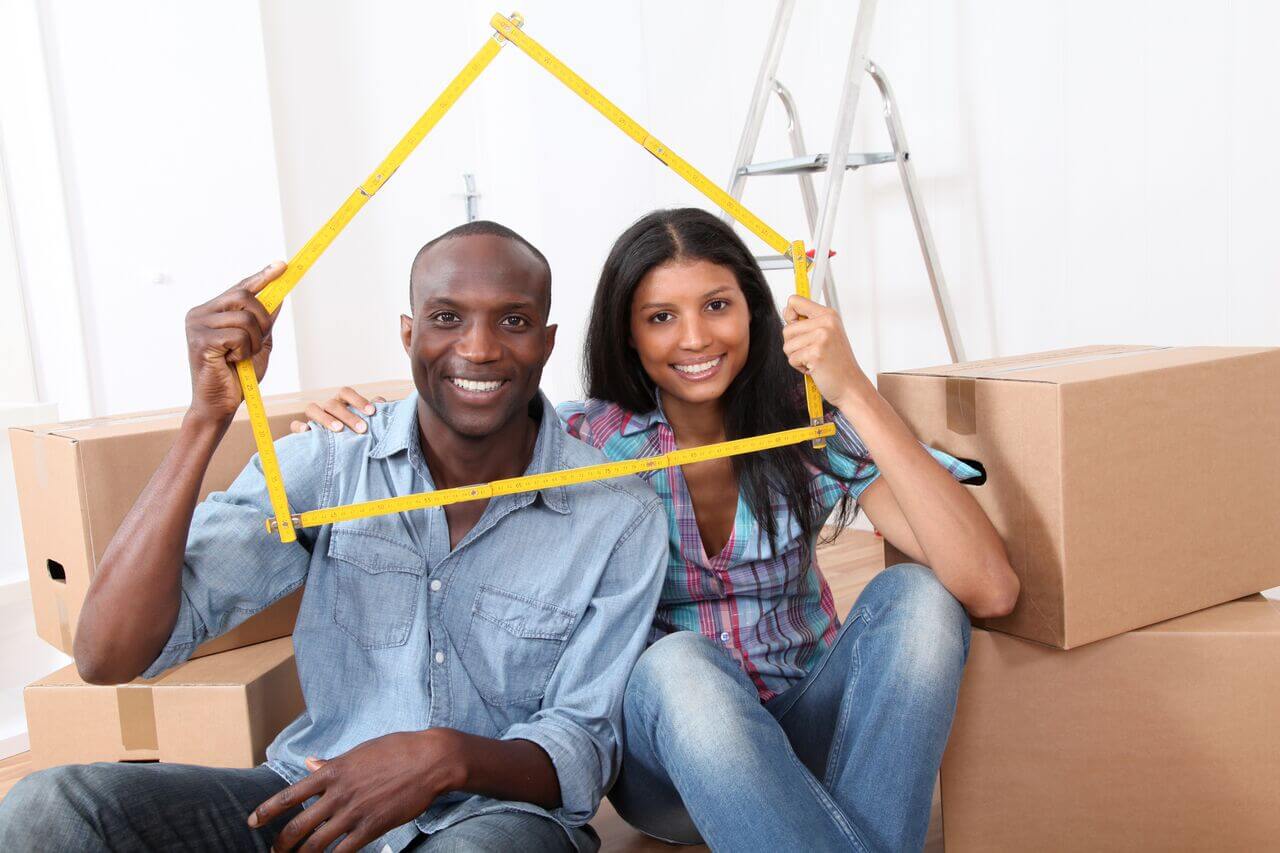 Property Loan
A property loan from JMMB Bank helps to take the hassle out of buying your dream home or other property. With this loan, you'll be able to purchase a home or property, or do improvements on the home you already own.
Home Equity Loan
Home, working for you
You've invested in your home, now it's time for your home to return the favour. A home equity loan lets you use the equity you've built up in your home, as collateral. Think of your home as a symbol of your responsibility. The more of it you own, the more you can borrow. 
This loan offers relatively low rates and easy payment terms that are manageable and affordable.
Who can get a Home Equity Loan?
If you own your home or property
If you are employed with good debt servicing record
Benefits of a Home Equity loan
Access cash from the value of your home/property
Low interest rates and fees
Your maximum tenor is either: up to 15 year or the number of years left to retirement (age 65), whichever comes first
Minimum Loan Amount - $100,000
 
**Property and Home Equity Loans are offered by JMMB Bank (Jamaica) Limited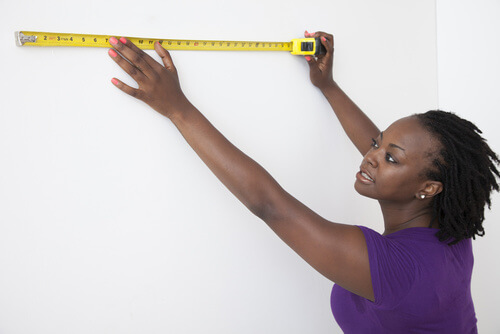 Home Improvement FAQ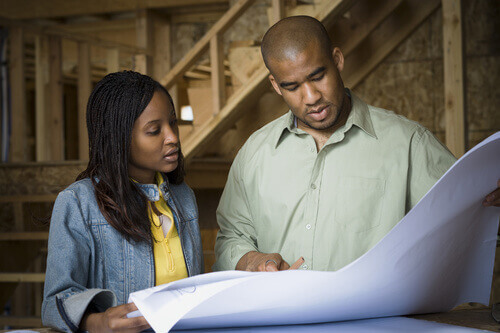 Taking out a loan for home improvement
Making extra money with roommates (renting out your home)
A great way to make strong ROI on your home is to rent it out. Renting out an additional room or flat can be a great way to make money. You could get someone looking for a permanent spot, or rent out to travelers (as AirBnB does). Some people even pay their entire mortgage by doing this.
Some things to keep in mind:
Attractive pictures: When showing off on an AirBnB or other renters websites, having high resolution pictures of a clean, bright room can make all the difference.

Vet guests carefully: Make sure that you like and trust whoever is living with you and your family. Otherwise, it can make for very uncomfortable living situations.

Set clear house rules: Not everyone has the same idea of things like "clean" and "quiet".
If you have a sizeable outdoor area, you can always rent that out for functions, as well. You can also rent out your entire home, and then go and rent somewhere else yourself. However, if this is the case, please make sure the rent you receive is much more than the rent you are paying.
Helpful Links

Thinking of taking out a home equity loan?
We can get you the right loan solution