Don't you deserve
some peace of mind?
Insurance protects what you have worked so hard for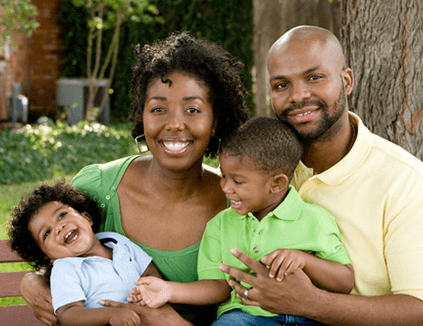 Get insurance to protect what's most important
Life is too short to worry about what could happen. You already have too much to think about, so transfer some of your worries to the experts who will advise on how to protect your financial interests with insurance
As unexpected things do happen, the perfect time to get insurance is when you don't need it. We can help you find the right policy for your situation, so that you, your family, and your finances are always protected.
 
**Insurance products are brokered by JMMB Insurance Brokers.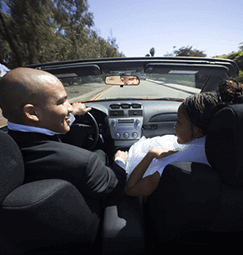 Travel Insurance
Relax when you travel, you're covered
*Some restrictions apply
Get me insured for my upcoming trip!
Life  and Health Insurance (Local and International)
Life, health, and peace of mind. We cover all.
"JMMB Insurance Brokers addressed my claims with the main insurance company and it contributed to my claim being settled in the record time." - CArla-Ann
General Insurance
For your car, your house, and any other asset you have to protect
For financial protection and peace of mind, purchase general insurance. Your insurance needs depend on your asset(s). General insurance provides protection against the occurrence of uncertain events such as motor vehicle and property damage, natural disasters, fire, riot and strike, malicious damage burglary and theft, among others.
 
We can help you secure your financial interest through a wide range of insurance solutions covered under the following classes:
 
Motor: Covers loss or damage to motor vehicles ranging from private car to motorcycle to commercial vehicles, and their accessories, and legal liability to third parties. Ask about our unique packages.
 
Property: Covers loss or damage to real or personal property of every kind (excluding motor vehicle), and interest due to any hazard or natural disaster.
 
Pecuniary: Covers financial losses to an insured person or company, due to loss of profits, employee fraud, contractual obligations, and loss of money.
 
Liability: Covers Insured's legal liability to third parties. This includes professional liability, employer's liability, public liability, and personal liability, among others.
 
Personal Accident: Covers an individual on or off the job in the event of an accident resulting in death or disability as well as medical expenses arising from such injuries.
 
Marine and Aviation:  Covers loss or damage of ships, docks, and cargoes, being held between the points of origin and final destination, as well as third party liability.