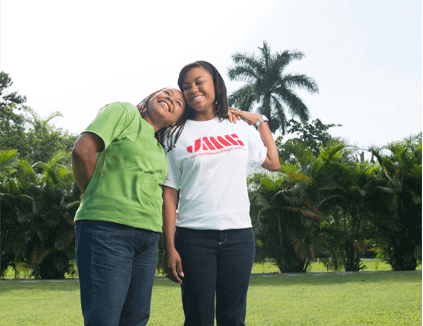 Leading the Caribbean
The JMMB Group is proud to be one of the leading financial groups in the Caribbean. We serve over 352,000 clients in Jamaica, Trinidad and Tobago and the Dominican Republic combined, with financial services including:
Investments
Banking
Remittances
Insurance Brokering
What makes us unique is our core value of love that motivates us to serve individual, business, corporate and institutional clients with ethical integrity and transparency, in the realization of their goals and dreams.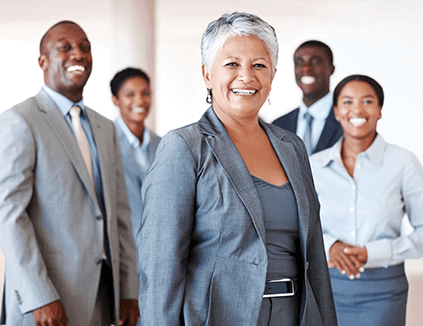 Corporate Structure
JMMB Group Limited is the holding company and ultimate parent of the JMMB Group of companies, namely:
JMMB Bank (Jamaica) Limited
JMMB Money Transfer Limited
Jamaica Money Market Brokers Limited
JMMB Insurance Brokers Limited
JMMB Fund Managers Limited
Capital & Credit Securities Limited
JMMB Real Estate Holdings Limited
JMMB International Limited
JMMB Securities Limited
Jamaica Money Market Brokers (Trinidad and Tobago) Limited
JMMB Investments (Trinidad and Tobago) Limited
JMMB Securities (T&T) Limited
JMMB Bank (T&T) Ltd
Intercommercial Trust and Merchant Bank Limited
JMMB Holding Company SRL
Banco de Ahorro y Credito JMMB Bank, S.A.
JMMB Sociedad Administradora De Fondos De Inversion, S.A.
JMMB Puesto de Bolsa, S.A.
AFP JMMB BDI, S.A.
 
Get to know our Board of Directors
Read our Corporate Governance Policy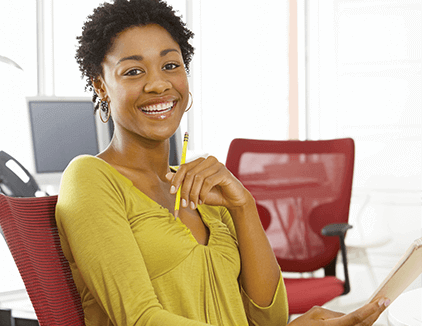 Corporate Social Responsibility and Philanthropy
We see our role as a socially-responsible entity, who takes a stand for the greatness in everyone, as one of our guiding principles. As such, we've structured our corporate social responsibility programmes through the JMMB Joan Duncan Foundation in Jamaica and localized community initiatives in the other countries in which we operate, supporting various initiatives in the areas of sports, health, education and general community outreach.
To learn more, explore the JMMB Joan Duncan Foundation page
Read our Corporate Social Responsibility policy
Frequently Asked Questions