Close your eyes
and relax
You've earned this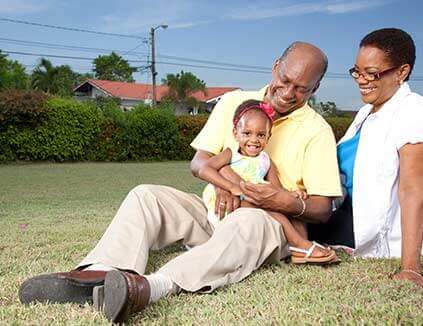 Get ready for a life of whatever you want
Everyone does retirement differently. That's the beauty of it. For some, retirement means taking it easy. For others, it means exploring new countries. Whatever your take is, on retirement, you want to make sure that you and your family are in a good financial place.
Now, your pension and your retirement savings should be fueling your livelihood.  So, even though you've finally paid off most (or all) of your debt, more than ever before,  you have to live within your means.
Finding that balance takes time; and, since there is still a lot of living to do (for you and your loved ones), here are a few things to consider: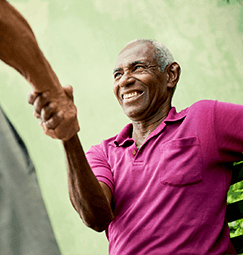 A part-time job during retirement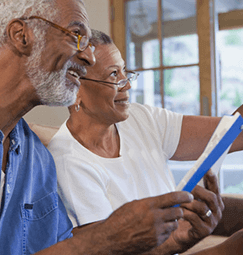 Capital preservation during retirement
Helpful Links

Start your retirement planning
Let our retirement calculator help you to start or guide you in your retirement planning.

Retirement planning with JMMB
Get ready for your golden years