A good plan can put a
home within your reach
Home ownership is not some faraway dream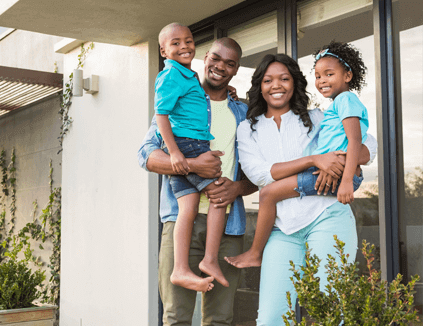 Get closer to purchasing your dream home today
Buying a new home is an exciting journey. You get to imagine the memories you, your family and your friends will create within those walls. It's of the utmost importance that you discover the right home for you.
However, with so many different homes at so many different prices, it might be intimidating at first. Are you sure you have a big enough deposit? Should you take out a loan? What should you watch out for? 
At the end of the day, it comes down to savings. Saving for a home requires some sacrifices, but it's not like you're going to have to live in squalor for the time being. The secret is in making a financial plan, setting a budget, and sticking to it. It may be a tough change at first; but, when you are signing the papers and that dream home is actually yours, you'll feel on top of the world.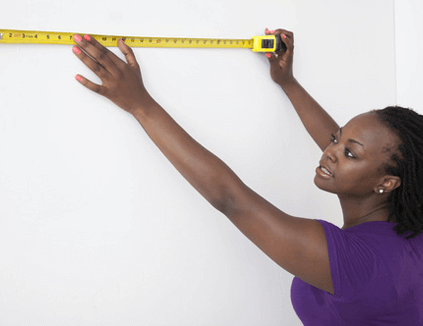 Property Loan
A property loan from JMMB Bank helps to take the hassle out of buying your dream home or other property. With this loan, you'll be able to purchase a home or property, or do improvements on the home you already own.
Home Equity Loan
Home, working for you
You've invested in your home, now it's time for your home to return the favour. A home equity loan lets you use the equity you've built up in your home, as collateral. Think of your home as a symbol of your responsibility. The more of it you own, the more you can borrow. 
This loan offers relatively low rates and easy payment terms that are manageable and affordable.
Who can get a Home Equity Loan?
If you own your home or property
If you are employed with good debt servicing record
Benefits of a Home Equity loan
Access cash from the value of your home/property
Low interest rates and fees
Your maximum tenor is either: up to 15 year or the number of years left to retirement (age 65), whichever comes first
Minimum Loan Amount - $100,000
 
Schedule an appointment to learn more
**Property and Home Equity Loans are offered by JMMB Bank (Jamaica) Limited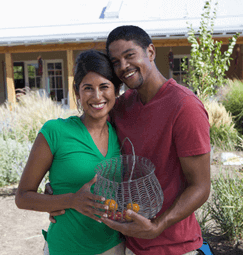 Why deposits matter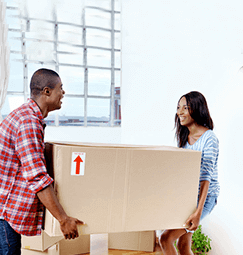 What kind of home is right for you?
Tips when saving for a house
Find out where you can spend less: Instead of a fancy dinner on the town, stay in and cook a tasty meal. Instead of a nice beach vacation, go hiking. There are so many ways to spend less and create great memories while you're at it. 
Create a budget: Figure out how much you need to save for a house, and then build a budget around that. Once you have reduced excessive expenditure, saving towards your deposit will be so much easier.
Make savings automatic: It's much easier if your house savings is automatically set aside. Create a dedicated account, so you always have enough put away.
If you come into more money, save most of it: Maybe you just received a nice bonus at work, or maybe your grandma just gave you an early (cash) birthday present. Don't splurge. Save it!
Find other ways to earn more money:  If you have a profitable skill or hobby, why not use it to make a little extra money? A part time job can take the edge off of expenses around the house. If you can fix cars, bake, sew, or create handicrafts, you can easily create a secondary stream of income. You don't need to work to excess, but an extra few hours here and there can really pay off in the long-run.
Keep your hands out of this jar: Sure, a good deal on a new smartphone may make it tempting, but don't tap into your house savings. It's off-limits.
Have enough for the down payment...and mortgage payments: It's easy to stop saving once you've hit your down payment limit. But remember, you've got mortgage payments to make now, too. Saving for both is crucial.
Let's not forget to save towards closing costs: On top of your down payment, you're also going to have to pay taxes and other closing costs.
Have an emergency fund: Having an emergency fund will let you be prepared for any little emergencies that pop up with home ownership (leaks, flooding, damage, etc.). Part of saving for a house is saving for what happens when things go wrong.
Talk to our experts: We want to help make your dream of home ownership a reality. We are here to listen to your goals and assist you in creating a plan that gets you to that goal. One of the best ways to do this is through our qualified, home loan program. Please speak with us, and let's explore your options together.
Helpful Links

Talk with our loan professionals today
Let's set goals to get you that house

Looking to build your wealth?
JMMB Wealth Builder solution can help