Saving for personal
education
Because you deserve to pursue higher education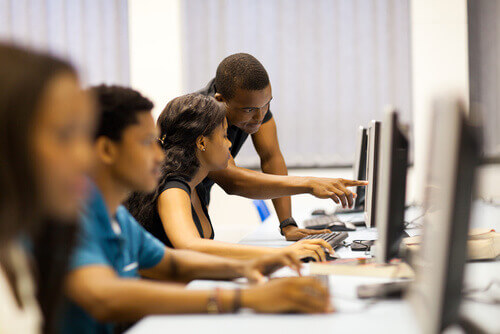 Onward to higher education
After graduating from high school, you might be thinking about attending a tertiary institution and earning a Bachelor's or Master's degree or some other form of certification. Not only will advanced studies expand your mind to new and exciting ideas, it will also make you a much more appealing candidate in the job market.
But don't forget, a tertiary education (like most things in life) is an investment. Tuition, books, and other fees can be very expensive, and these numbers are expected to continue to soar in the coming years.
What happens when limited funds get in the way of your dreams of higher education?  Fortunately, you've got options when it comes to paying for your education, some you might not even be aware of.
JMMB Graduate Loan
Access an affordable loan for all your education needs, with flexible repayment plans and competitive rates, by applying for the JMMB Graduate loan.
The JMMB Graduate loan offers an unsecured or secured loan, through JMMB Bank, with attractive interest rates. 
 
Features & Benefits:
Up to 5 years to repay
Flexible pay-back period
Fast approval time
Competitive rates and fees
**JMMB Graduate Loan is offered by JMMB Bank (Jamaica) Limited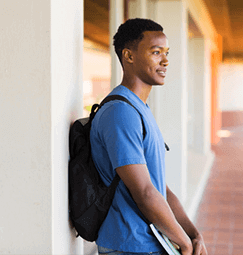 How am I going to pay for all this?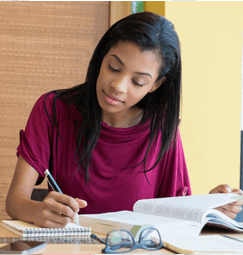 Tertiary study too expensive? Consider loans and scholarships
What if I don't want to take out a loan?
Ask your loved ones for help: Your parents or extended family members might contribute, even if it is a small amount.  Remember "one one cocoa full basket".
Get a part-time job or summer internship:  This is a tried-but-true method, and helps take the sting out of paying for your tertiary education.
Look for schools that suit your budget: Harvard, for example, is a great school, but it's also an expensive one. University/College is what you get out of it, not what you pay for it.   
Use your exam scores: Academic excellence can qualify you for scholarships, but be prepared to devote a lot of time to applying for these.  
Talk to our experts: We've helped countless people fund their tertiary educations and can help you find ways that will work best for you. You may also ask about the JMMB Graduate solution.
 
Helpful Link

Find your university
The JMMB Graduate solution can help you get there