JMMB Group Profit Up 33% 
15 February 2020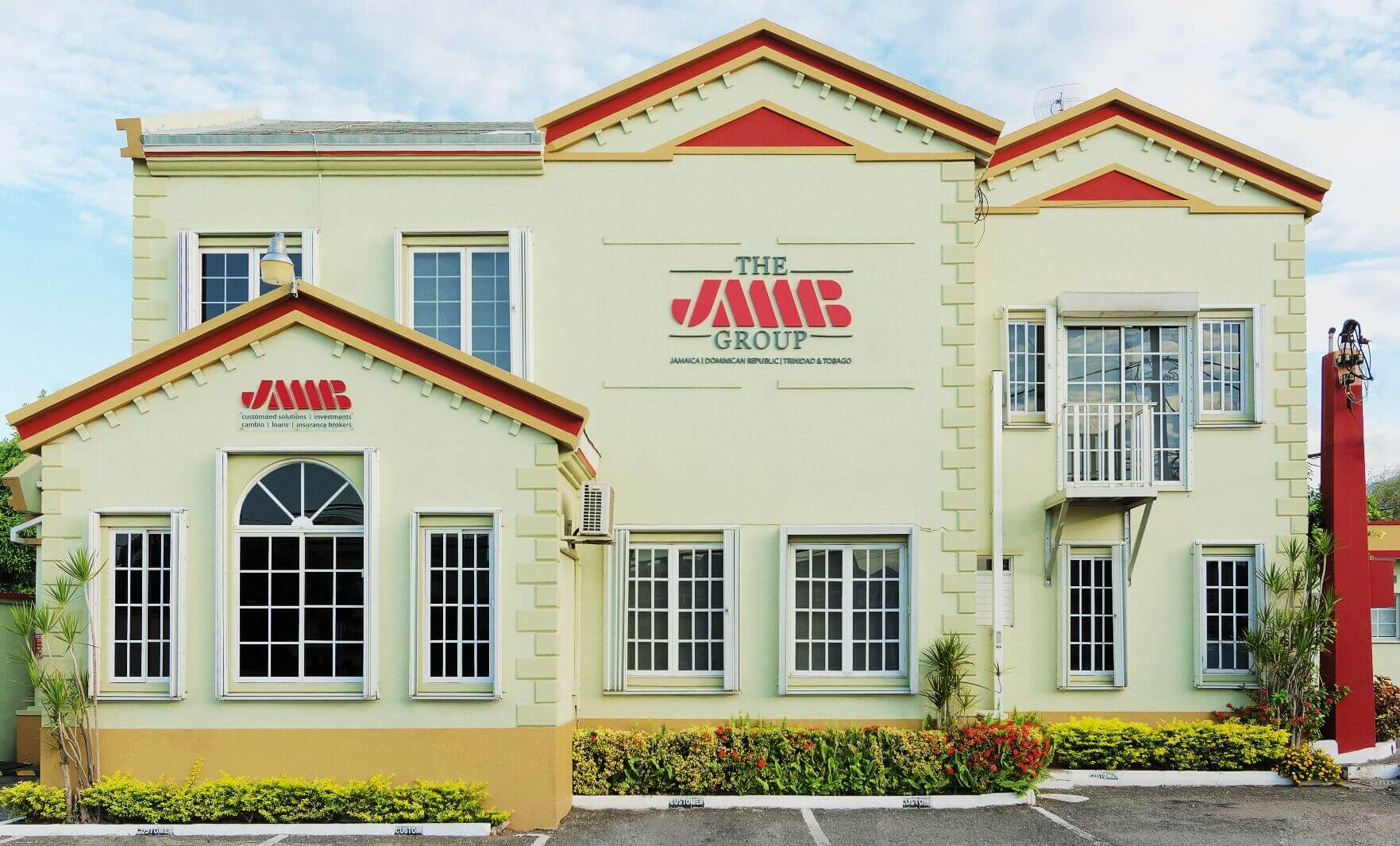 The regional financial entity, JMMB Group, recorded a net profit of J$4 billion, for the nine-month period ending December 31, 2019, which is a 33% increase, year-over-year. Additionally, the Group posted a net operating revenue of J$17.38 billion, which is an increase of 26%, compared to the corresponding prior period.
The Group's performance was largely driven by growth in its core business operations, namely: net gains on securities trading; foreign exchange trading gains; fees and commission income; and net interest income. Foreign exchange trading gains saw growth of J$359.28 million, or 19%, amounting to J$2.26 billion, as a result of increased trading activity and growth in the regional markets, over the period. Additionally, fees and commission income grew by 32%, amounting to J$2.43 billion; this was spurred by the significant growth in managed funds and collective investment schemes, across the JMMB Group. Net interest income also grew by 5%, totaling J$7.02 billion, as a result of the solid growth in loan and investment portfolios. Net gains on securities traded saw a significant uptick of 69%, to J$5.64 billion, which was largely attributable to the improved appetite for emerging market assets, and the company taking advantage of market opportunities.
The JMMB Group continues to manage its operational efficiency, placing increased focus on the standardization of its core operating platforms, processes and systems across the Group; in a bid to yield greater efficiency and improved client experience – in keeping with its One Group, One Client approach. Even as the company continues to manage this, it saw an increase in its operational expenses, over the corresponding period, by 18%, amounting to J$11.21 billion. This increase in expenses was primarily driven by the costs associated with the continued build-out of commercial banking activities, expansion of JMMB Express Finance, in Trinidad & Tobago. This subsidiary opened its 5th location in December, following the introduction of consumer financing, by JMMB, in 2018. Project-related activities, centered on process optimization as a way to further leverage efficiencies, also attributed to the increased operational expenses.
As a result of the company's continued efforts to manage its efficiency, it was able to achieve an improvement in its efficiency ratio from 69% to 64%, when compared to the corresponding prior period, as a result of the increased growth in revenue, which outpaced the growth of its expenses.
Keith Duncan, JMMB Group CEO, in sharing insight into the Group's financial performance, noted, "We are pleased with the solid growth trajectory that JMMB Group has been able to achieve, with the support and commitment of our team, in line with the targets that we have set to achieve over the strategic period." Adding, "We remain committed to delivering exceptional client experience and building out our integrated financial services model, even as we make key strategic moves, such as the acquisition of 22.5% of Sagicor Financial Company Limited (SFC), which gives the Group diversification and the opportunity to participate in the future growth of the market leader in Caribbean's insurance, pension and asset management sectors. The financial impact of this major transaction is expected to be seen in the Group's year-end financial results, at the end of March."
At the end of the nine-month reporting period, the JMMB Group's asset base totaled J$413 billion, an increase of J$99.96 million, or a 29% increase, compared to the start of the financial year. This increase is attributable to a larger loan and investment portfolio, as well as investments in associated company, SFC.
The entities across the Group remain adequately capitalized, exceeding regulatory capital requirements, with a substantial increase seen in shareholder's equity totaling J$51.4 billion, or 65%. Shareholder equity was bolstered by the Group's additional public offer (APO), in November 2019, which raised J$12.4 billion, the largest of its kind in Jamaica. This transaction is expected to further facilitate the Group's expansion and diversification strategy, through acquisitions and the addition of new business lines.
Duncan further revealed that, "As we look forward to the continued execution of our strategy, through organic and inorganic growth, the Group has made good on its promise of providing clients with an improved client experience, greater access and convenience, with the roll-out of its Visa Debit Card and Visa-enabled ATMs in Jamaica. Additionally, the company has completed key operational projects that will allow for standardization of our banking business lines, on one core platform, which should help to make the commercial banking experience seamless. The JMMB Group continues to also explore development opportunities, in order to drive growth, assist individuals to achieve their goals and support business expansion and growth; providing a win-win opportunity for all our stakeholders, through our financial partnership approach and expand our footprint."