Shape your
financial destiny
Financial planning for a better future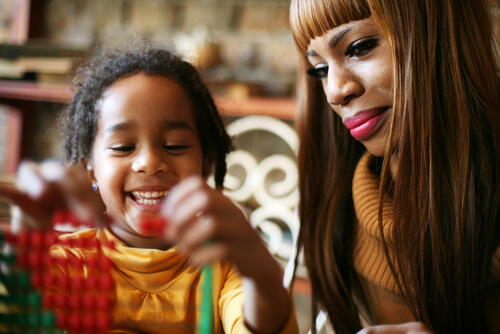 Feel prepared for the future, always
When people worry, they almost always worry about the future. Financial planning can help take the worry out of your finances, by helping you to achieve your life goals.
We can work with you to plan a brighter future. Whether you want to set aside a little extra money each week, to build a financial safety net, or further diversify your portfolio, we can help you get there.
Here are some tried-and-true financial planning tips below. If you want to know more, please see our goal planning site.
SaveSave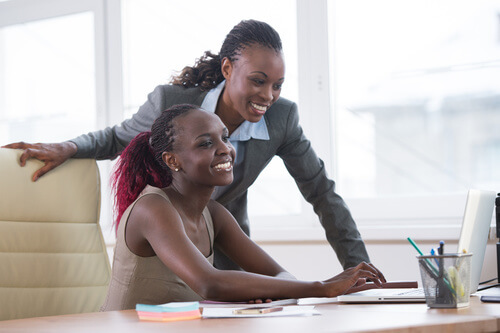 Spend less than you earn
SaveSave
Stick to a budget
SaveSave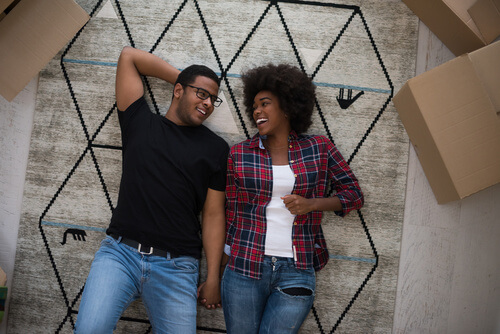 Pay yourself first and third and last
| Me Last | Me 1st, 3rd & Last |
| --- | --- |
| 1st - Taxes | 1st – Pension – Towards my bright future |
| 2nd - Bills | 2nd – Taxes – Civic duty |
| 3rd - Savings if there is anything left | 3rd – Savings/Investment – For me again! |
|   | 4th – Bills |
|   | 5th – Splurging Money – Yeah!!! For me again!!! |
SaveSave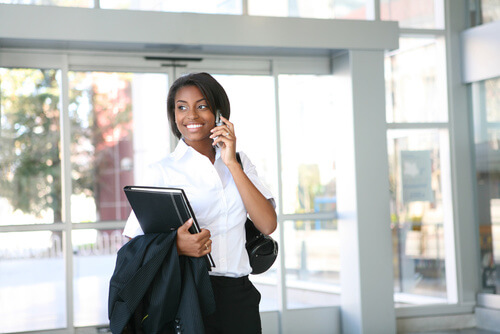 Insurance is of great importance
SaveSave