They cared for you.
Now it's your turn
Time to repay the love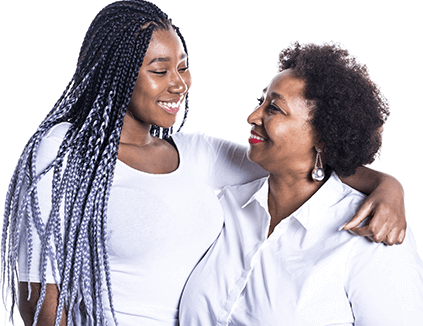 Caring for the people who taught you to care
Our parents will always be older than us. And while that once meant that they were superheroes to us, now it means their power is fading. It's your turn be the superhero. 
It's not always easy, especially if you're also taking care of your own children. But it's always worth it. Part of making the experience as positive as possible (for you and your family) is proper preparation. You have to be physically, emotionally, and financially ready for the responsibilities that come with taking care of an aging parent.
One of the hardest parts of taking care of your parents is deciding how. Often, when they can't take care of themselves completely, you're left with three options. Each has their positives and negatives, and it's good to weigh them beforehand. 
Always remember, taking care of your parents is probably the best way you can pay them back for all they've done for you.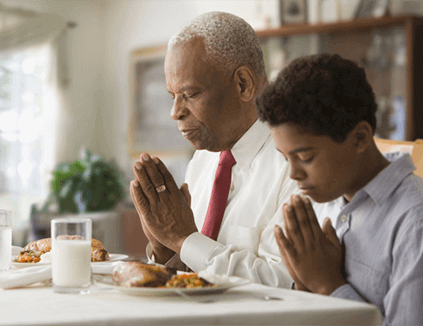 Option 1: Take care of them yourself
If expenses become an issue, here are some things to consider: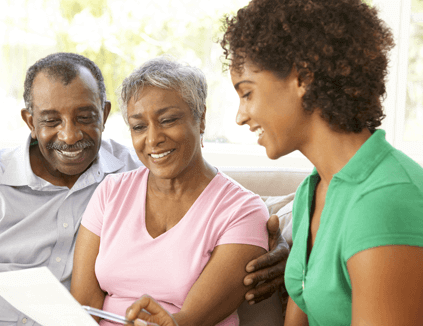 Option 2: Hiring a medical care professional
Option 3: Admitting them to a nursing home
Nursing homes can sometimes be the best fit for aging parents. This may be a less expensive solution than hiring a medical professional, and it gives them an entire community of their peers to spend time with. If you cannot take care of your parents yourself, it may be your only realistic option.
However, not all nursing homes are created equal. If this is an option you wish to explore, you want to do your research. You don't want your parents to be in an uncomfortable nursing home. You want to make sure you budget enough money for all their needs.
If you can find one near to your home, it might be the best choice for everyone. Just make sure to visit often.
 
Preparing in case of the worst
Many elderly people worry about if their families will be taken care of after they pass away. Ease their mind by helping them set up the right documents. That way, when they do leave this earth, their wishes will be granted. 
Will: Help them set up the inheritance early. They can always change it, but having something in writing will make them feel safer. 
Power of attorney: In case something should happen to them, it's best that they've entrusted the right people with the right responsibilities. Power of attorney is one of those.
Helpful Links

Talk with our financial experts about what the best move is for your parents
Let's find the solution that makes sense

Looking to save some of your hard earned money?
Open a savings account with JMMB today
Learn more