JMMB Joan Duncan Foundation Hosts Inaugural Transformational Conference 
30 January 2020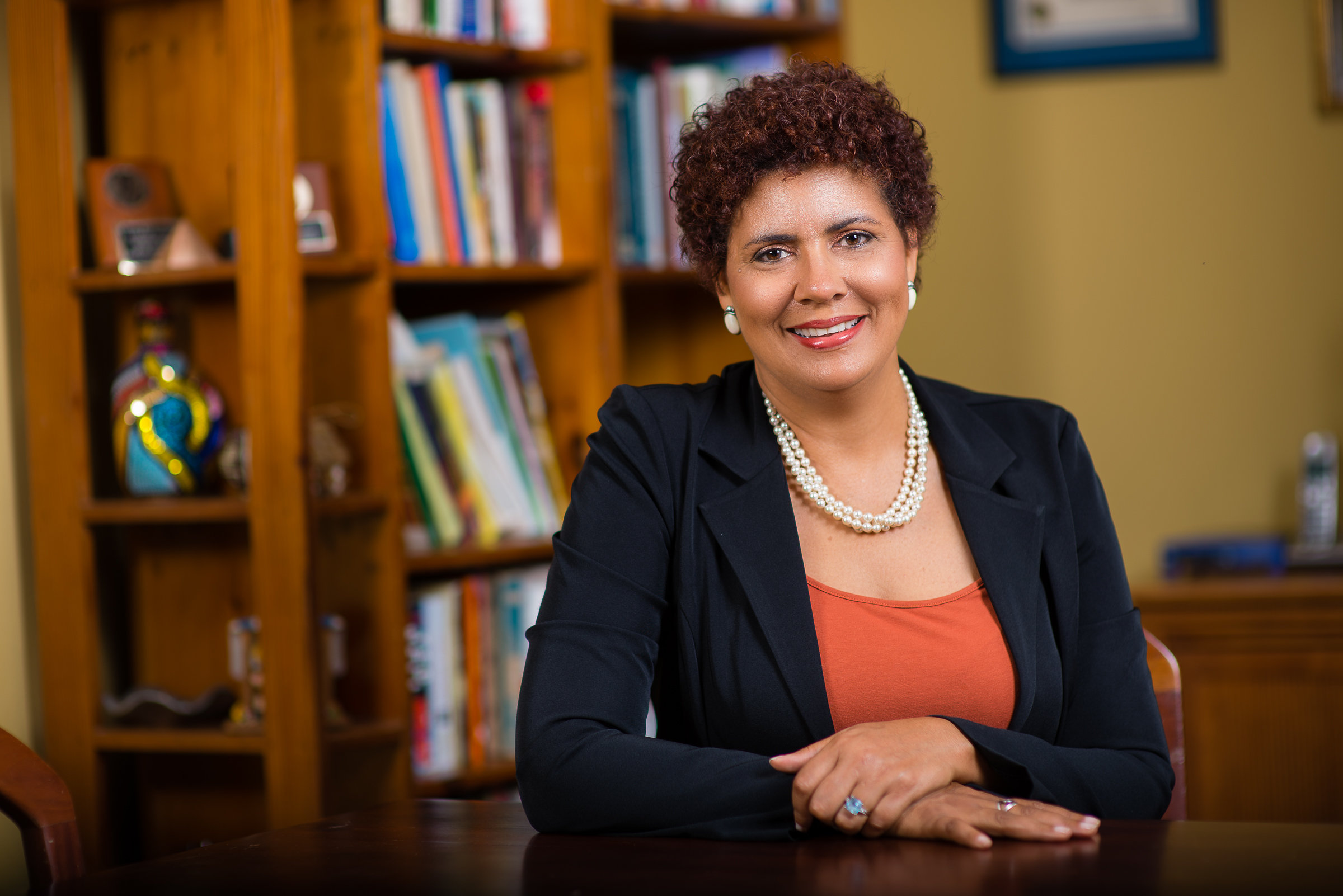 The JMMB Joan Duncan Foundation is targeting approximately 1000 individuals, who are beneficiaries of the Foundation and are a part of: community groups, youth organizations, non-governmental organizations and educational institutions, for its inaugural conference; slated for Saturday, February 1, at the Jamaica Conference Centre, under the theme, 'Writing our One Love Story'.
The conference seeks to empower these beneficiaries to transform their communities and the wider Jamaica, by using the principles of 'Conversations for Greatness, a transformational initiative.'
Patricia Sutherland, chair of the Foundation shared, "this conference was borne out of a desire to help to build a community of individuals with a passion and vision to transform Jamaica. As such, we decided to create a space for these individuals, who have already been exposed to the Foundation's Conversations for Greatness (CFG) workshops, as beneficiaries, to come together to share insights and gain a deeper understanding of the principles underpinning CFG and how to apply them in their communities". Additionally, the conference is expected to give these like-minded individuals an opportunity to network, share skills and expertise and develop partnerships, as they formulate plans to create transformation in their communities, organizations and to develop national initiatives.
The invitation-only event, will see the attendees participating in a series of purposeful activities throughout the day, including: visioning exercises; introspection activities; and small-group workshops, with trained facilitators, who will help the participants to develop actionable plans to create transformation in their sphere of influence.
Conversations for Greatness in schools complements the Ministry of Education's Operation Turnaround (OTA) project, which is focused on curriculum, training and infrastructural improvement that are currently not meeting the national targets, in critical subject areas. CFG is designed to address the critical component of the transformational process namely the mindset, attitudes and behaviours of the key stakeholders - community-based and non-governmental organizations, educational institutions and scholarship awardees.
Thus far the CFG programme has been implemented in over eighty (80) schools, in several parishes, including: Kingston and St. Andrew; Clarendon; St. Elizabeth; Westmoreland, St. Catherine; and St. Ann. The project is being implemented on a phased basis and will be rolled out in approximately 150 primary and secondary schools across the island.
Sutherland notes, "We are encouraged by the positive results that we have seen across the schools in which we have implemented the CFG programme, and the difference it is making in the lives of our children, as well as in the staff at the schools – on a personal and professional level." Adding, "We have seen marked improvement, such as: a reduction in absenteeism, disciplinary infractions and suspensions; improved parental involvement; greater cohesion among school staff; and increased trust levels in schools. These mindset, attitudinal and behavioural changes, across the education system, are heartening. We are, therefore, anxious to replicate similar successes, not just in our schools, but to broaden this reach into every community in Jamaica – and this conference serves as a springboard to do just that."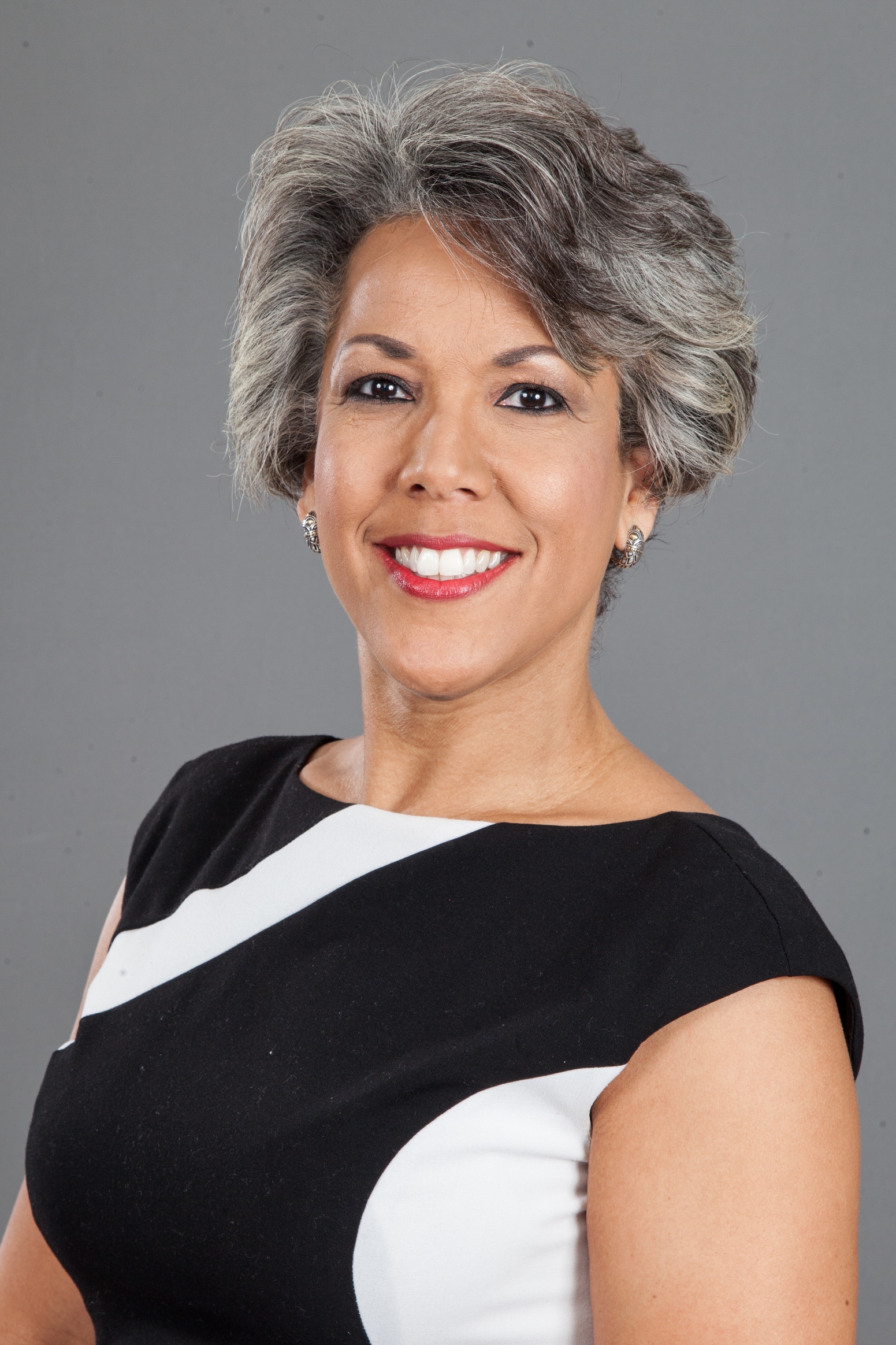 Foundation CEO, Kim Mair, outlined that, through the conference, the Foundation hopes to share transformational tools with the participants, so that they can be empowered to achieve their dreams and walk into their purpose; demonstrating a transformational mindset and helping to unearth the greatness in others. "We want persons to leave energized and with a clear commitment (or recommitment) to their vision; equipped with the mindset, attitude and plan to transform Jamaica, and supported by a community of individuals with a similar purpose," she adds.
The conference is in line with the Foundation's commitment to assist individuals to transform their lives, and empower them to make a meaningful contribution to society. As such, the JMMB Joan Duncan Foundation is also an ardent supporter of other transformative programmes, including: Teen Challenge; the Violence Prevention Alliance; Child Resiliency Programme; and Junior Achievement Jamaica, among others.
For more information on the Foundation's Conversations for Greatness programme and how to be a part of the conversation, persons may visit the Foundation's website, https://www.joanduncanfoundation.org/conversations-cfg