What is Your Credit Personality? 
10 November 2019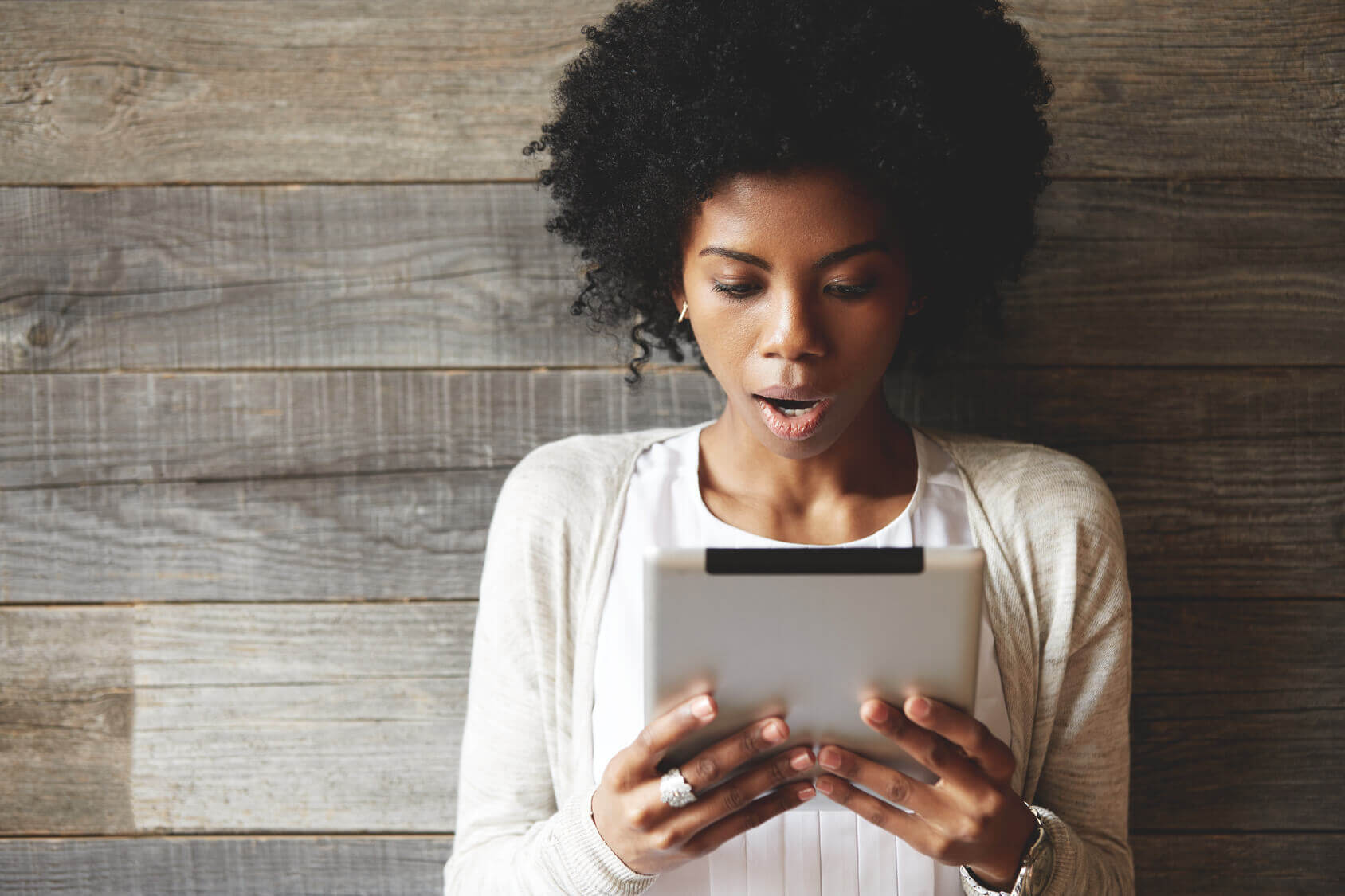 Do you embrace debt like a friend or avoid it like a foe? Good financial health is achieved by using credit wisely and sparingly. The truth is that debt is neither good nor bad, however it should be managed carefully so that you can enjoy guilty pleasures while achieving your financial goals.
Here is a quiz to reveal your credit personality.

Determine Your Credit Personality
(Please place the number that best describes you in the box associated with each statement, and then calculate the total).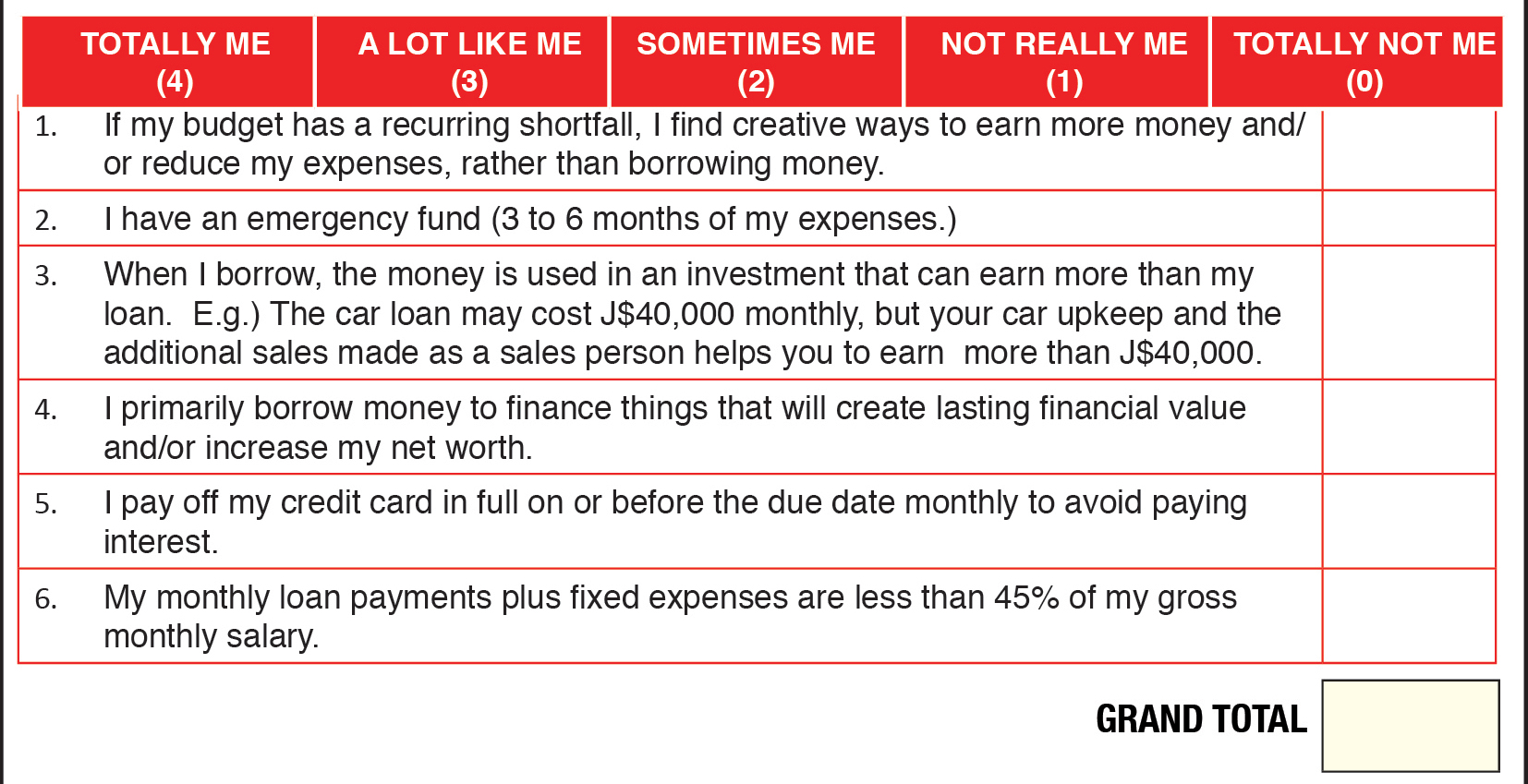 Your Credit Persoanality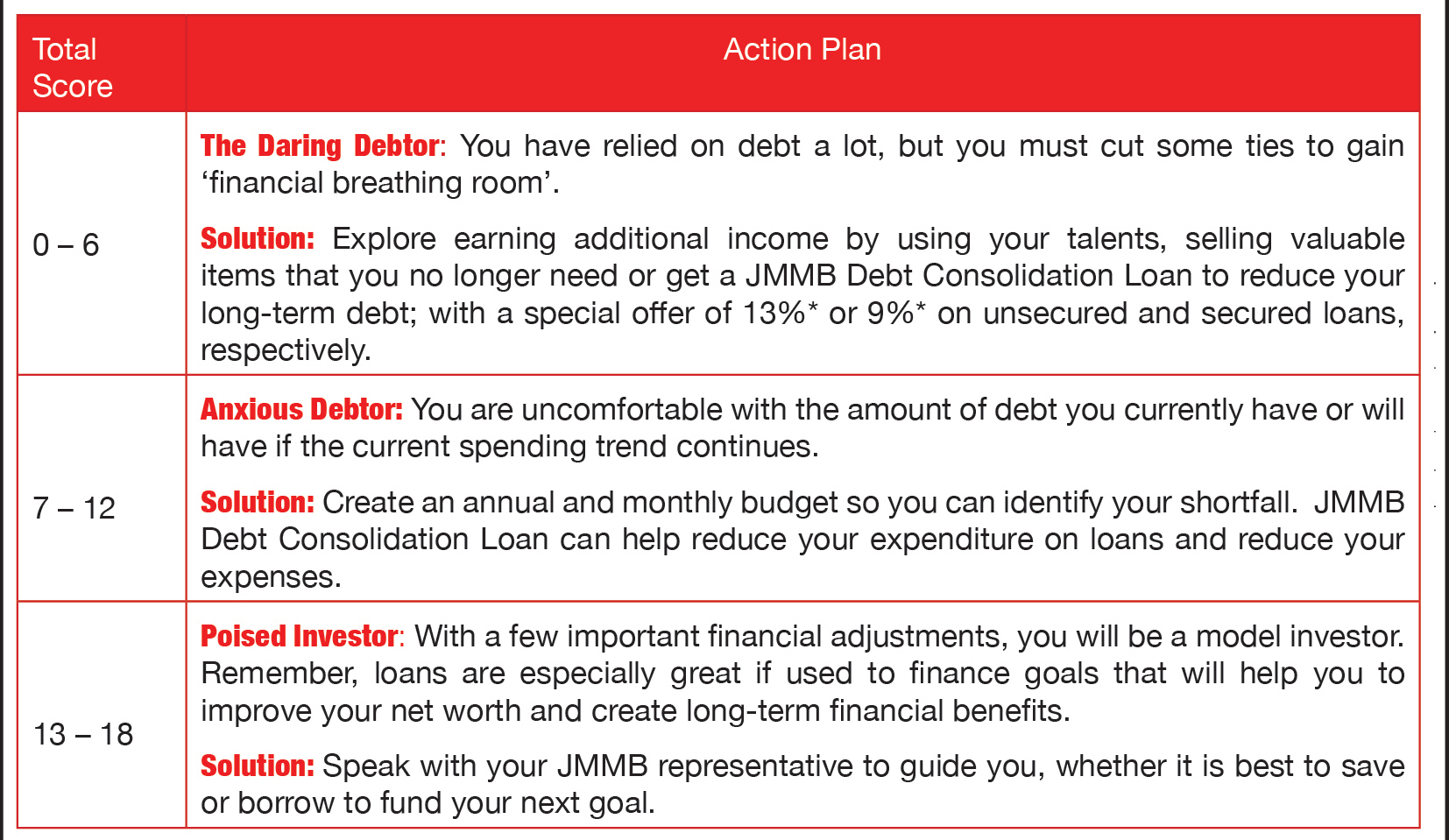 Written by: Michelle Sinclair-Doyley, client financial educator, JMMB